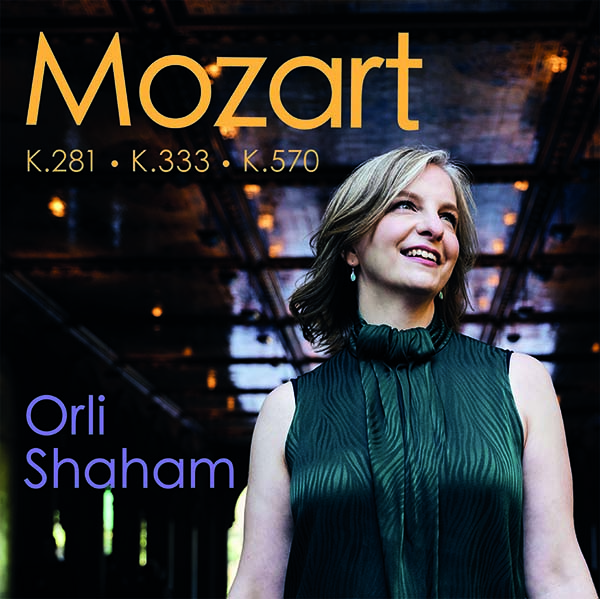 Mozart Piano Sonatas, Vol. 1
Volume 1 in Orli Shaham's documentation of Mozart's eighteen piano sonatas complete. She possesses an enviable reputation as a Mozartean with press and critics dwelling on her 'thrillingly expressive' approach matched with 'technical virtuosity and deftness' culminating in 'performances that connects directly with an audience'.
---
Click the image below to read the liner notes.